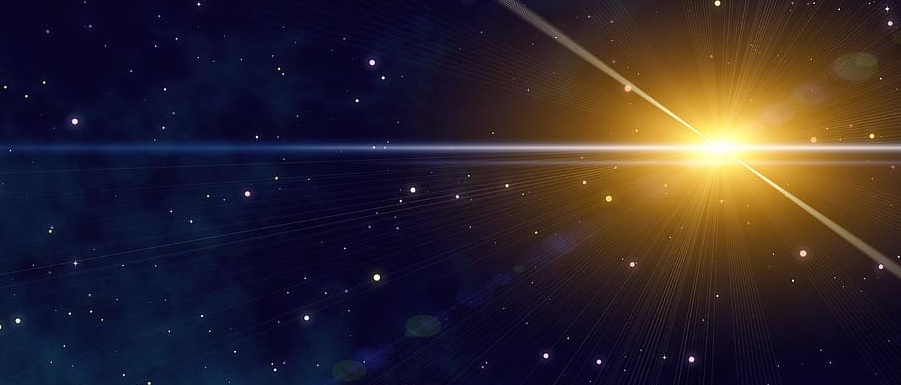 In this message, Rev. Kit Billings discusses the ancient prophecies behind the First Advent of Christ, and how this age-old narrative related intimately to our own inner spiritual growth, drawing from the Bible and the writings of Emanuel Swedenborg.
Click below for a printable PDF version of Rev. Kit's sermon:
Advent Prophecy -Rev. Kit Billings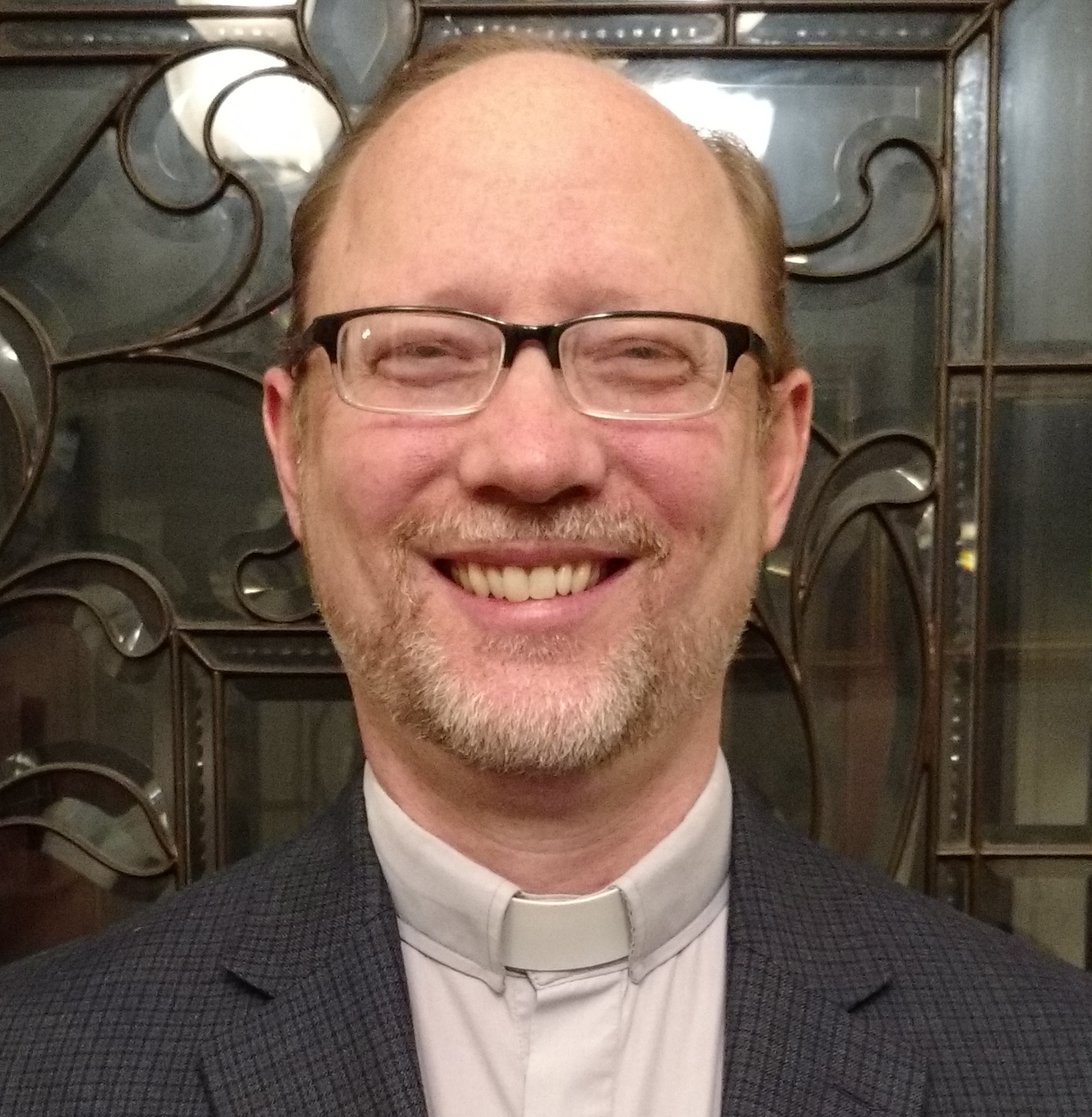 Rev. Kit Billings, his wife Penny, and their daughter Julia moved to LaPorte, Indiana in 2012, where he is Pastor of the LaPorte New Church, a historic Swedenborgian sacred space.
Kit enjoys ministering with people of all ages, and supporting others in their journey of growth with the Lord.
laportenewchurch.org