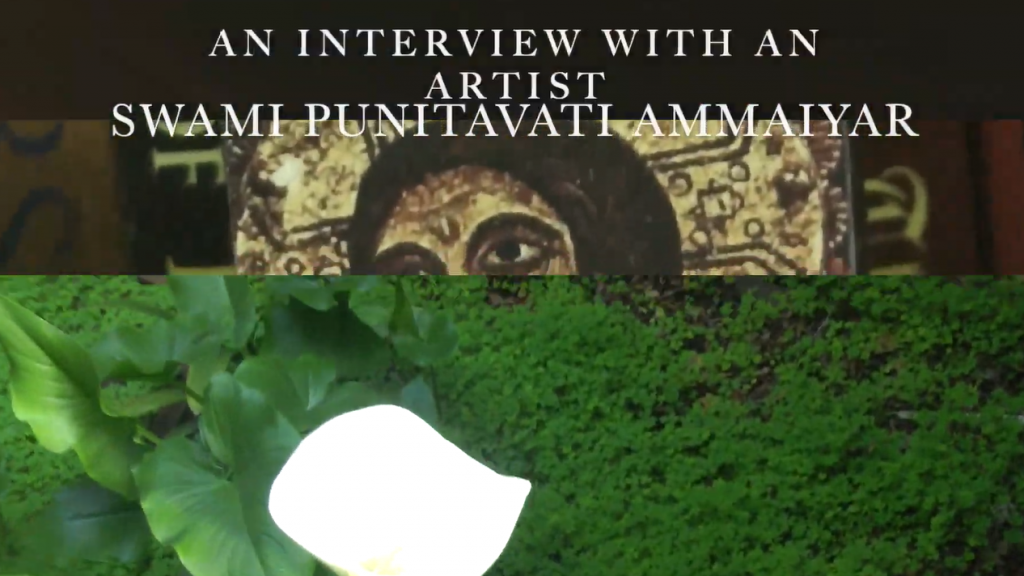 Artists James X Patterson and Eleanor Schnarr collaborate in this audiovisual interview, as Schnarr shares about her spiritual art and philosophy, inpired by interfaith mysticism, neuroscience, and the teachings of Emanuel Swedenborg.
James X Patterson, aka COMPUTR X JAMO
"The culmination and cultivation of various combined cultures that raised me and the history of the country where I reside and my ancestors labored and died.
A Documentary of my life. A systemic institutional Critique of Western pedagogy. Philosophical lessons and issues involving conflicts of ethical and moral interests. The inconsistencies of history versus the patriarchal "hero's" journey demonstrated, narrative illustrated in Art.
My work is based in & on the Anthropocene (Modern Contemporary Era).
Within and against the constructs of modern society, becoming a visual bridge to the micro and macro of politics, society, social injustice, climate change & human emotions, with deep historical commentary juxtaposed on a local and global scale.
In Art, I use my 'voice' to speak on issues involving race, identity, and freedom. For those who cannot for themselves or have the freedom of speech, the freedom of expression, the power of privilege, process and due process, the inequality of fairness, and the unsustainability of truth. Each investigated thoroughly, analyzed, and reproduced in a body of work. I recreate what I 'see', I paint what I feel. "
Patterson holds a BFA from Virginia Commonwealth University and an MFA from the San Francisco Art Institute.
https://computrxjamo.com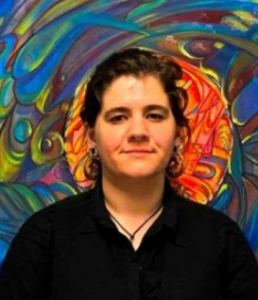 Eleanor Schnarr aka Swami Punitavati Ammaiyar
Eleanor Schnarr, aka Swami Punitavati is an artist, poet, and Swedenborgian mystic who lives and works at Hillside Swedenborgian Church in El Ceritto, California.
Schnarr holds an MFA from the San Francisco Art Institute, a Certificate from the Pennsylvania Academy of the Fine Arts and is currently studying at the Center for Swedenborgian Studies at the Graduate Theological Union in Berkeley.
A Seventh generation Swedenborgian, she has been involved in the practice and study of the work of the Swedish mystic since childhood. In her visual work Eleanor uses oil paint on paper to recreate the visionary experiences of the interior world in a language of line and color; an esthetic which evokes the stained glass windows of the cathedral her hometown of Bryn Athyn, PA.
Eleanor's practice centers around the refinement of the interoceptive sense through Swedenborgian spirituality and meditation, or in other words, the "Yoga of the North"