Rev. Thom Muller
In this sermon, delivered at Hillside, and Urban Sanctuary in El Cerrito, CA, Rev. Thom Muller discusses the mystical significance of the inner sense of the story of Mary's call to be a vessel for the divine, and explores how this spiritual process applies intimately to our own personal lives.
"Nothing happened physically, you might say. What is symbolically referred to is not Jesus' physical birth, but his spiritual significance. That's what the Virgin Birth represents. Heroes and demigods are born that way, as beings motivated by compassion and not mastery, sexuality or self-preservation. This is the sense of the second birth, when you begin to live out of the heart center." *
-Joseph Campbell, The Power of Myth
*Campbell, Joseph, and Bill D. Moyers. 2005. Joseph Campbell and the power of myth with Bill Moyers. New York, NY: Mystic Fire Video.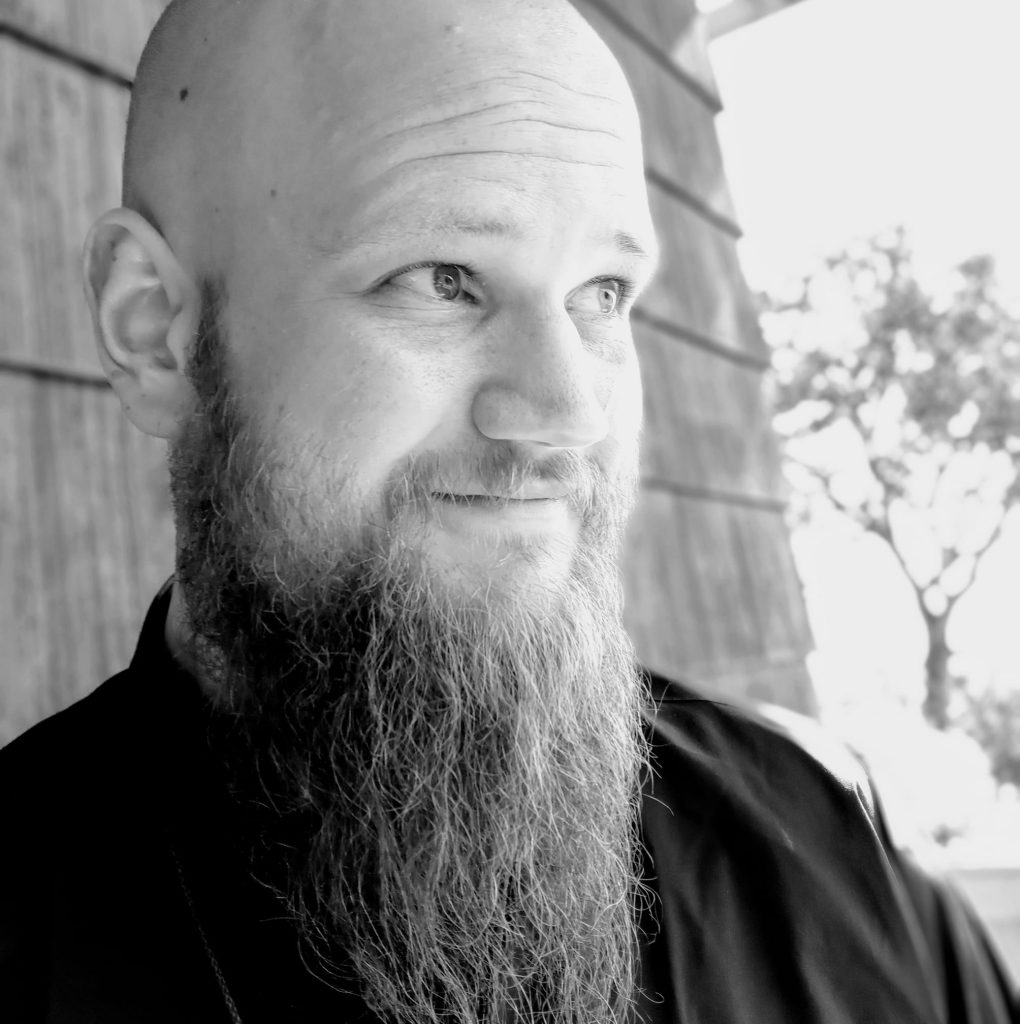 Rev. Thom Muller is pastor of Hillside, an Urban Sanctuary, in El Cerrito, California, as well as senior editor of Our Daily Bread. His passions include the intersection of spirituality and psychology, interfaith theology, and the Western esoteric tradition.
A native of Germany, Rev. Muller was ordained into the ministry of the Swedenborgian Church of North America in 2016, upon receiving his theological education at Bryn Athyn College of the New Church and the Center for Swedenborgian Studies / Pacific School of Religion at the Graduate Theological Union in Berkeley, CA