In this interview with ODB's Rev. Thom Muller, Rev. Ken Turley shares about his artistic journey as a musician, what has moved him spirituallly and musically, and some recent projects he's been working on.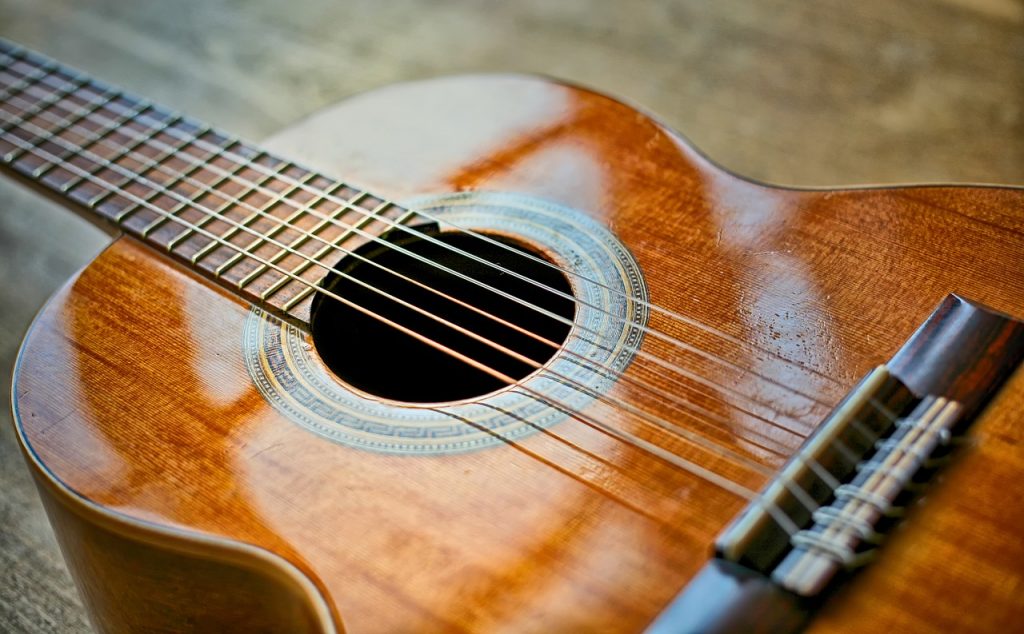 Click below for a printable version of our interview with Rev. Turley:
You can check out Rev. Turley's music on his YouTube channel:
https://www.youtube.com/channel/UCPrq3Jpq3E7uHUJyPpA5Atw
Rev. Ken Turley, now retired after 30 years as parish minister and serving as president of Convention, and his wife Laurie, live in Bridgton, ME. While she continues her career as a public school music teacher, Ken devotes his time to composing music, producing music videos, gardening and keeping house. Performing and rehearsing have ground to a halt with the isolation required by the virus, but the more solitary aspects of his life continue unabated.