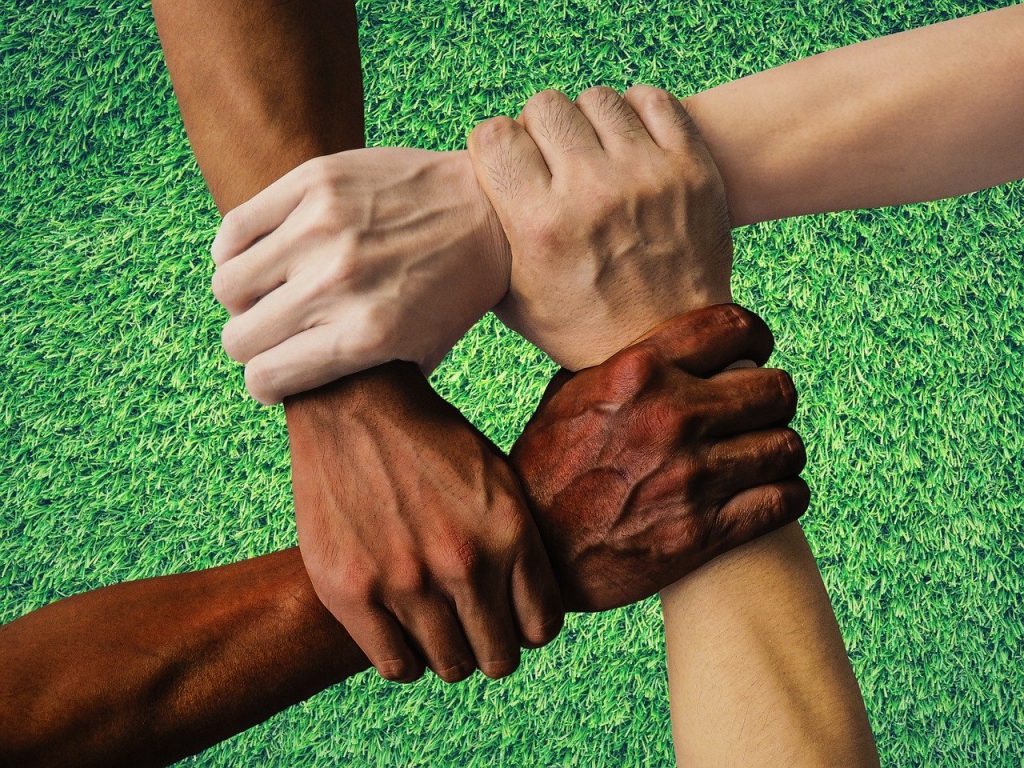 With an increased interest in, and awareness of the issues surrounding racism in our society, Swedenborgians in Action Against Racism has been an initiative within the Swedenborgian Church which aims at addressing these issues from a New Church perspective.
Join Swedenborgians in Action Against Racism for a one-off evening Zoom program at 7pm ET aimed at helping us all navigate talking about race and racial justice with our families, friends and co-workers. Such conversations can often feel overwhelming and fraught, but like with many things, practice, familiarity and knowledge helps. Participants will gather together for a brief introduction and then self-select into the following discussion groups according to interest.
Unpacking Microaggressions: how some comments and questions land, and why they are so harmful.
Sorry, not sorry: how to apologize in a healing fashion, either immediately or way after the offense.
Actually, some questions are stupid and that's okay: a safe place to ask what you've been afraid to say.*
Conversational Techniques: how to preserve civility and keep the peace without backing down, and how to rebound if hostility prevails.
The Vocabulary of Social Justice: what are you talking about?
*We invite those registering for this discussion topic, and any others who would like to participate, to use this link to submit a question you would like to ask.
Leaders include: Rev. Shada Sullivan, Rev. Robert McCluskey, Page Morahan, Lori Gayheart, Kurt Fekete, Elise Genzlinger and Rev. Dr. Jim Lawrence.
Click this link to register. for the program by May 8th.
Questions? Email Central Office at manager@swedenborg.org or call (617) 969-4240 M-F 12pm ET to 4pm ET.

To find out more about SAAR and its vision and mission, check out ODB's interview with Rev. Shada Sullivan and Lori Gayheart: https://spiritualquesters.org/?p=1471