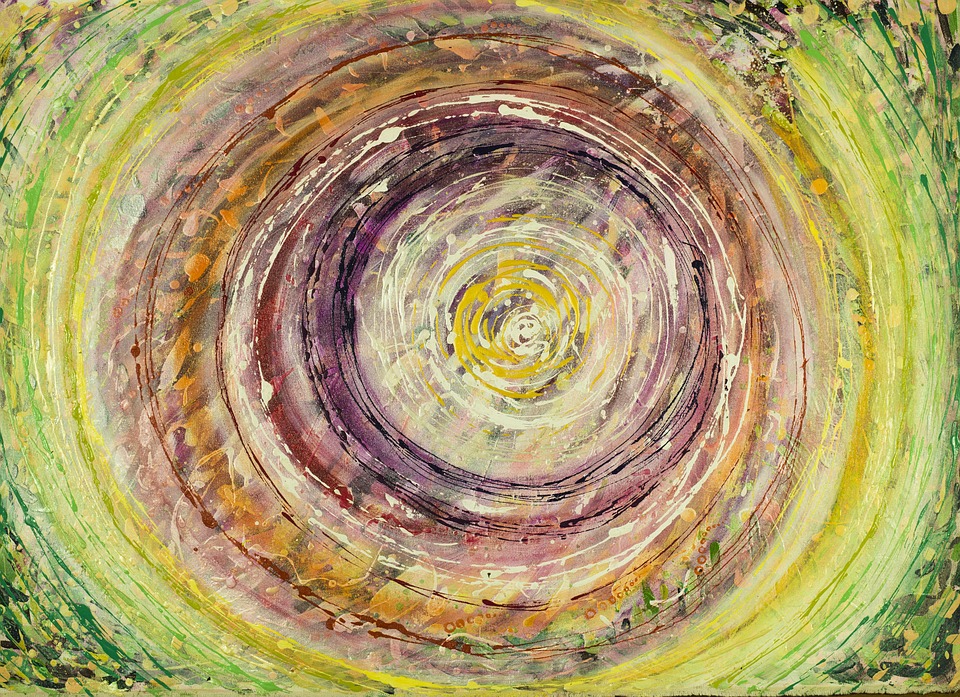 In this message, delivered at the Swedenborgian Community Church at Hillside in El Cerrito, CA, Birrell Walsh, PhD, discusses Swedenborg's use of a feminine image God in his work "Divine Love and Wisdom".
Click below for a printable PDF version of the message: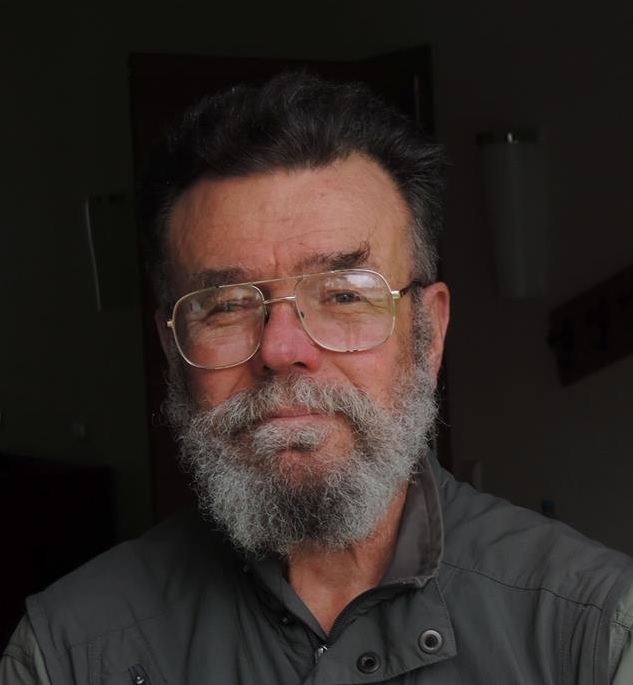 Birrel Walsh, PhD is a writer and scholar of comparative religion. He has written several novels, as well as poetry and the book "Praying for Others".
Birrell recently became involved in the Swedenborgian community at Hillside, an Urban Sanctuary, in El Cerrito, California, where he lives with his wife Nancy.
To explore more of his work, visit http://btwreviews.com/