-Rev. Kit Billings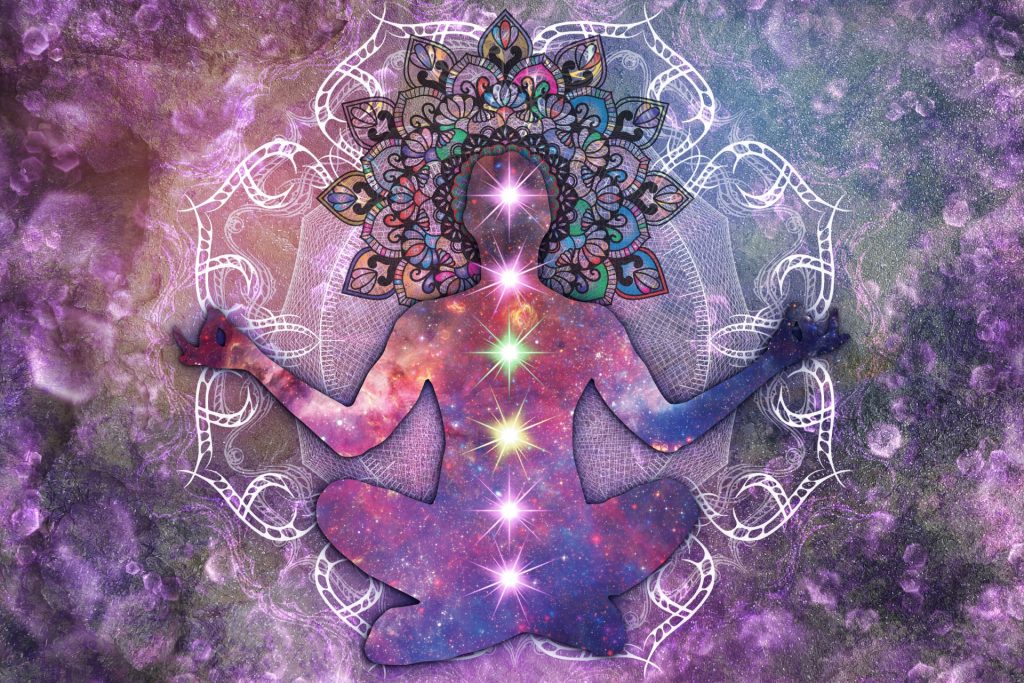 In this sermon, delivered at the LaPorte New Church in LaPorte, Indiana, Rev. Billings shares an optimistic perspective on our capability to channel divine goodness.
Below is a printable version of Rev. Kit's message: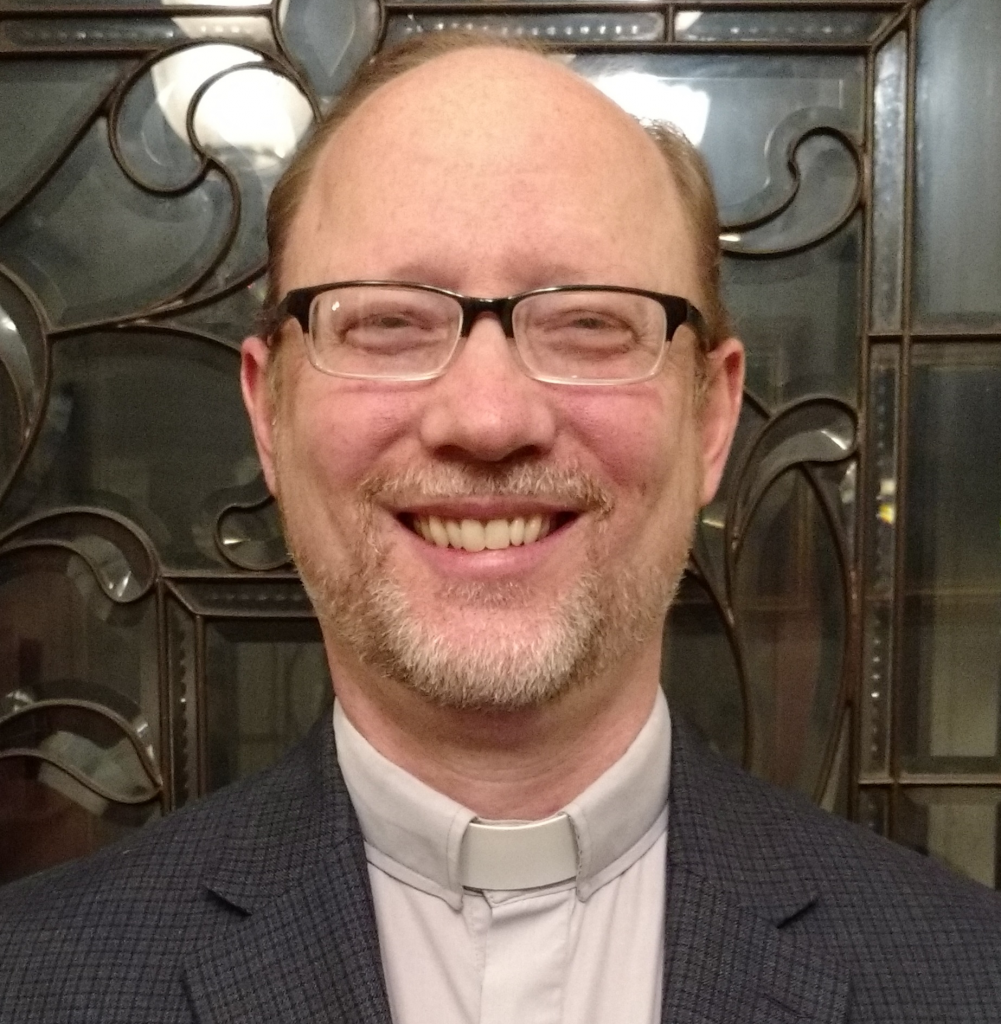 Rev. Kit Billings, his wife Penny, and their daughter Julia moved to LaPorte, Indiana in 2012, where he is Pastor of the LaPorte New Church, a historic Swedenborgian sacred space. Kit enjoys ministering with people of all ages, and supporting others in their journey of growth with the Lord.