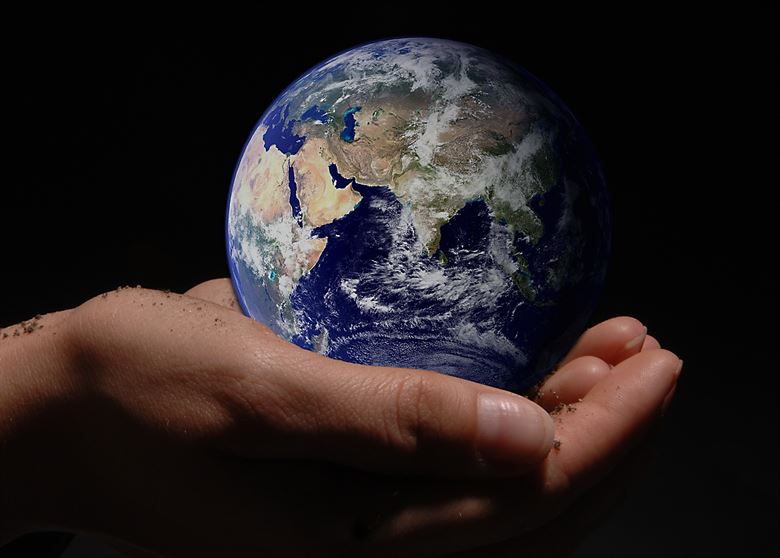 The creation myth in the book of Genesis still confuses and challenges its readers in the 21st century. Rev. Junchol Lee of the San Francsico Swedenborgian Church examines this epic tale through the lens of Swedenborg's mystical reading of Scripture.
Readings: (click for links to texts)
"From all this it is evident that the historical narratives regarding creation, and regarding the first human being and paradise, are the descriptions of fictitious historical events, containing heavenly and Divine realities within them."
-Emanuel Swedenborg, Secrets of heaven §8891:4
Click below for an audio recording of Rev. Lee's sermon:
Rev, Junchol Lee is pastor at the historic San Francisco Swedenborgian Church in San Francisco, CA. He enjoys integrating Eastern and Westerm philosophy and spirituality, eriching his community with deep insight into the teachings of Daoism and Buddhism. He lives with his family in San Francisco.