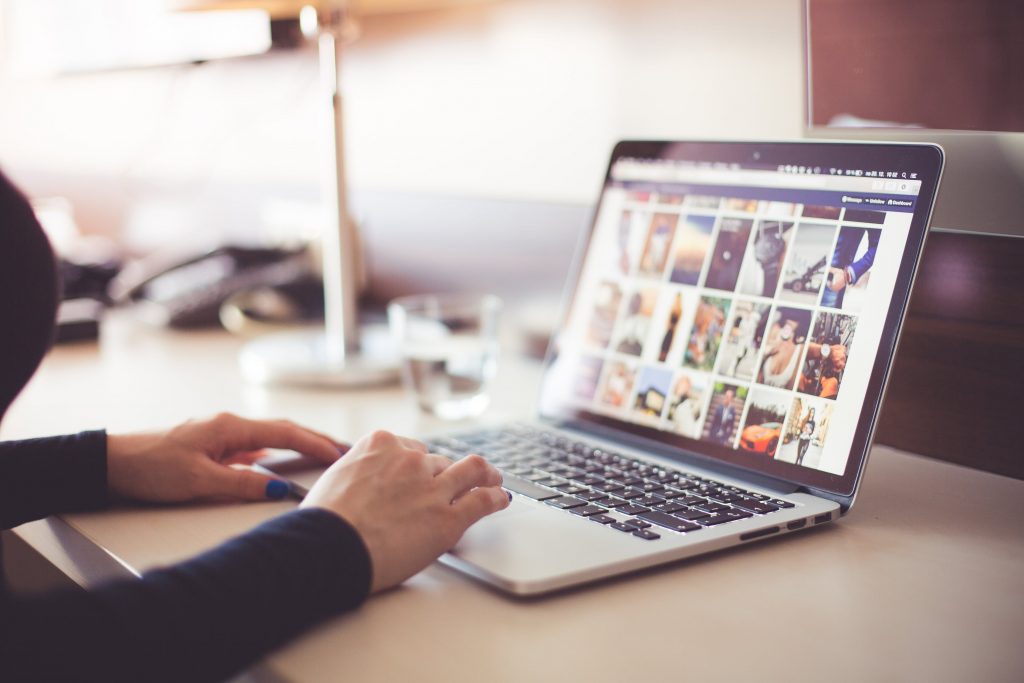 The Center for Swedenborgian Studies is offering a free online course entitled "Swedenborg and the Arts", taught by Dr. Devin Zuber.
This is a free online learning initiative that Meets THURSDAYS for 3 Sessions, starting 10/28, 11/4, 11/11
4:00-5:30 Eastern Standard Time
ALL SESSIONS WILL BE ON ZOOM. The sessions will be recorded for viewing at a later time.
Pre-registration is required. Contact Alex Sicular: asicular@gtu.edu.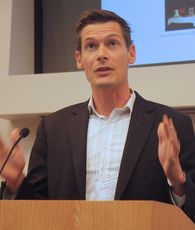 Course Description:
When we read Swedenborg, the essayist Ralph Waldo Emerson once said, "we enter a world that is a living poem."
This online seminar explores some of the many ways that artists have responded to Swedenborgian theology, putting his theosophy into poetry and paint. What is it about Swedenborgian thought that has proved so generative for the arts, from the 19th into the 20th and 21st centuries?
We will discuss different ideas in Swedenborg (such as correspondence and influx), before surveying a rich variety of periods and materials, ranging from Romantics like William Blake (poet and painter), to sculptors (Hiram Powers, Harriet Hosmer), and landscape painters (George Inness).
The discussions will be enlivened with videos and presentations of the artists under discussion, as well as guest speakers.
Find out more about CSS at https://css.gtu.edu