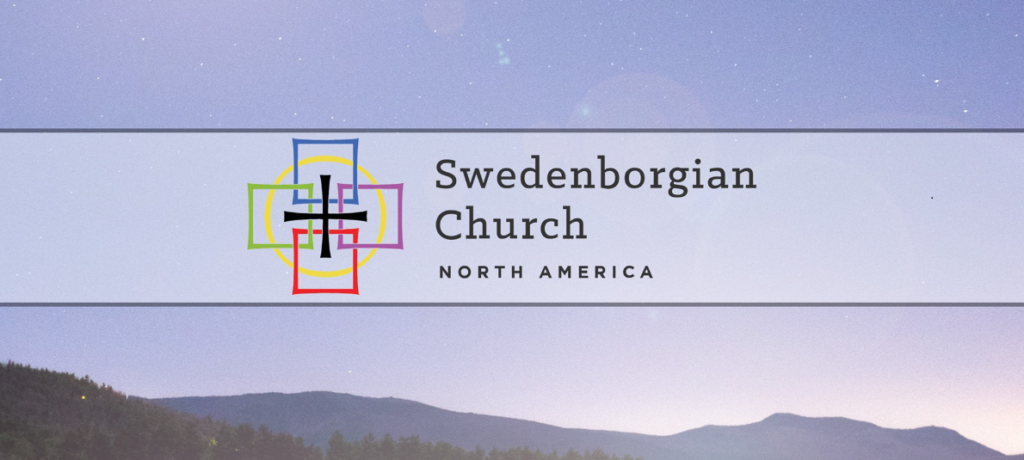 The Swedenborgian Church of North America aka The General Convention of the New Jerusalem has announced the dates and locations of the 2024 Annual Convention.
Convention will be held June 28-July 2 at Michigan State University and the Kellogg Hotel and Conference Center in East Lansing, Michigan. Accommodations will be primarily at the hotel, and meetings will be held at both locations.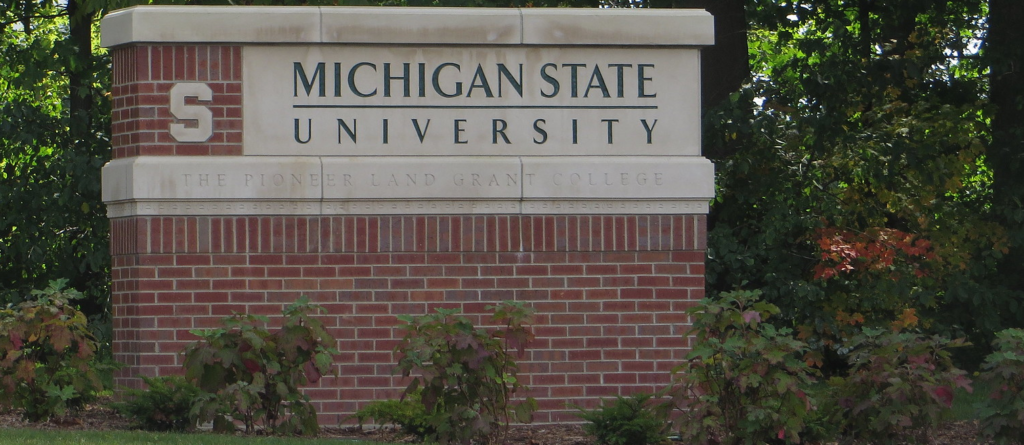 Annual Convention is an excellent opportunity to take part in shaping our democratically run denomination, hear the latest from its ministries and institutions, enjoy programming such as mini-courses, lectures, worship and meditation services, as well as participate in formal meetings at which members of Convention-affiliated ministries make important decisions. And of course, Convention is a place of community, fellowship, ana making and cultivating relations between fellow Swedenborgians.
Convention is also an excellent opportunity for new-comers, who are warmly welcomed, to familiarize themselves with Swedenborgianism and get a taste of what the Swedenborgian Church has to offer. The lectures and mini-courses in particular provide a space for high-quality discourse on Swedenborg's theology and related subjects.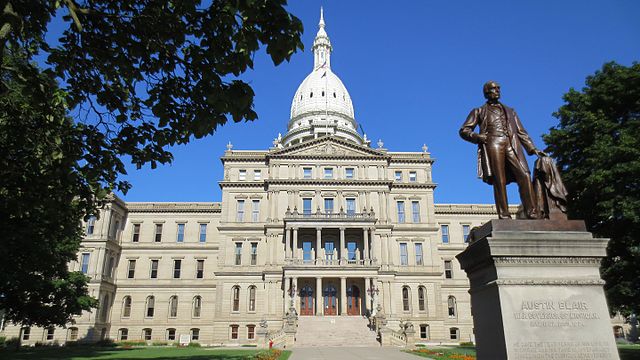 Lansing, the capital of the State of Michigan is a fascinating city with rich history, and will be an excellent spot for outings. Convention attendees will enjoy the historic State Capitol, Old Town, farmers markets and the Museum District. Fun fact: in 1847, one of the proposed names for the city was "Swedenborg"!* Almont New Church Assembly and the Royal Oak Church of the New Jerusalem are both less than two hours away, and will certainly be worth a visit, as will the greater Detroit area.
We hope you consider attending! ODB will keep you posted on developments, as will the website of the SCNA, which will also provide scheduling and registration details as they come along: https://swedenborg.org/events-activities/annual-convention/

*https://www.lansingmi.gov/532/History-Museums