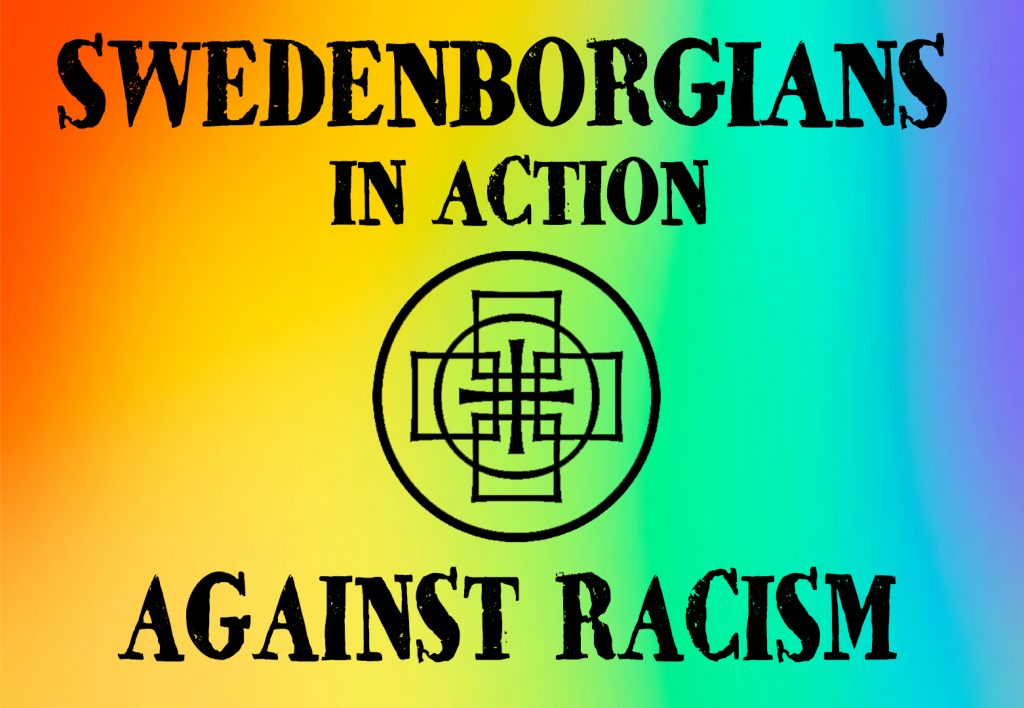 Swedenborgians in North America and beyond are engaging the subject of systemic racism and ways to counter oppression and inequality within our own lives and organizations, as well as our society and culture as a whole.
Swedenborgians in Action Against Racism is offering several immersive Zoom seminars aimed at educating, contemplating, and taking action, from a New Church perspective.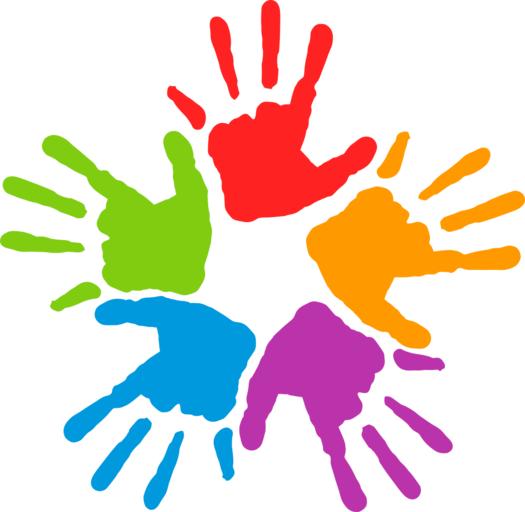 PRINTABLE PDF VERSION:
The events are free of charge, and scheduled as follows: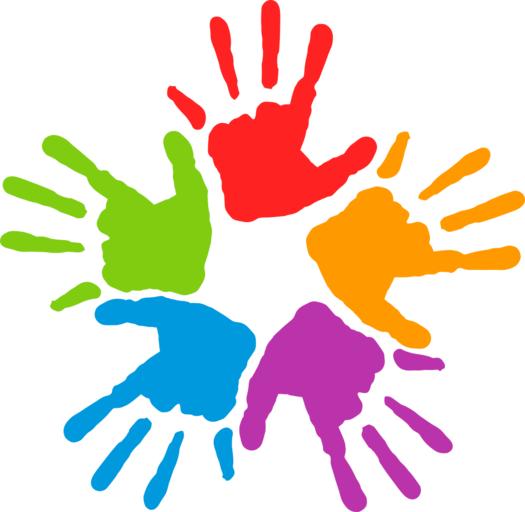 OCTOBER 12th – WATCH PARTY: "'What Is Anti-racism?' -Why We Need to do More Than Just Not be Racist"
7pm EST (6pm CST, 5pm MST, 4pm PST)
Guiding theological principle: "The life of religion is not just to be good but to do good." (based on Life §1)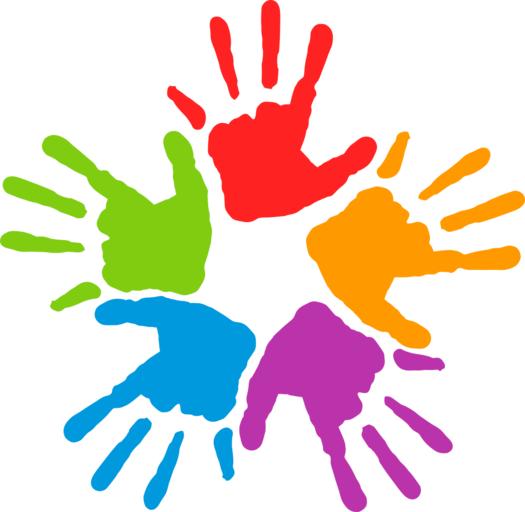 OCTOBER 26th: "What is Unearned Privilege and How Can it be Put to Good Use?"
7pm EST and 7pm PST
Guiding theological principle: "The Lord is with us in our self-examination and is present both in our grief and our hope, knows that repentance is hard and complicated work sometimes, and is the essence of forgiveness. Let us have courage and equanimity in this work." (based on TC §539)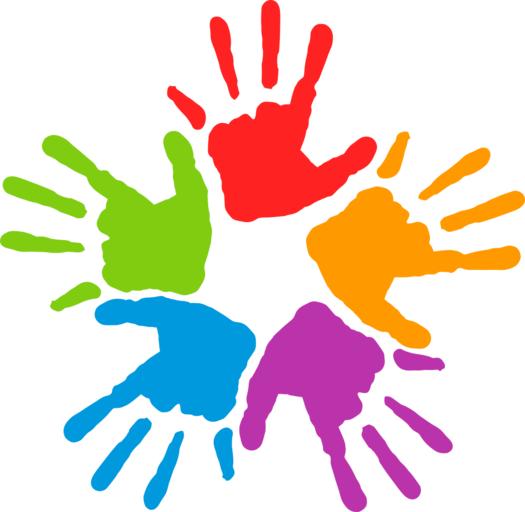 NOVEMBER 9th: "What is Systemic Racism? How Did We Get Here and What Can We Do About It?"
7pm EST and 7pm PST
Guiding theological principle: "We are used to looking at the inter-relatedness of the Grand Human and only associating it with heaven. However, evil and falsity can work in concert as well." (based on DP §302)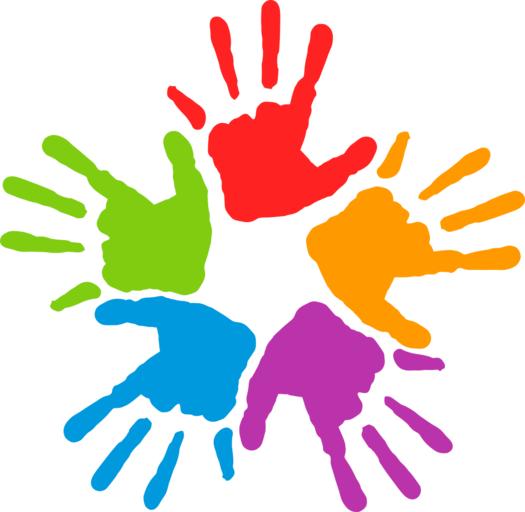 NOVEMBER 23rd: "'What Does This Have to Do With Us?' -Racism and the Church"
7pm EST and 7pm PST
Guiding theological principle: "Sometimes we are tempted to just be content with surface examination, especially when we are examining institutions that we respect and love. But, often times evil resides deep inside what we love, or hijacks our desire to protect something that we love." (based on TC §529)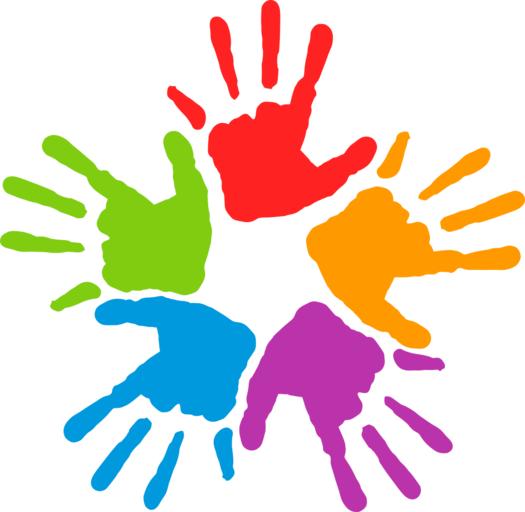 DECEMBER 7th: "Dismantling Racism: in Ourselves, in Our Communities, in Our Church, and in Our World"
7pm EST and 7pm PST
Guiding theological principle: "It is important to have empathy (goodwill) and it is important to have an allegiance to true ideas (faith) but neither has any true reality until they are embodied in our actions." (based on TC §375-377).
To register by October 9 please email manager@swedenborg.org
or call (617) 969-4240 M-F 12pm ET to 4pm ET.